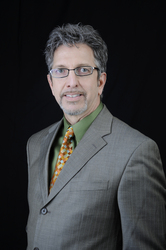 Austin, TX (PRWEB) April 10, 2011
Field Asset Services (FAS), the nations leading provider of field services to the REO industry, today announced the Company will be presenting at the Distressed Asset Roundtable & Exchange (DARE) taking place on Tuesday, April 12th in New York City.
Dale McPherson, President and Chief Executive Officer of FAS, will moderate and present on a panel with other industry experts discussing best practices and need-to-know methods for managing and disposing distressed assets. Panelists will explore a variety of topics relevant to increasing performance and liquidating low performers from balance sheets including code compliance and mitigation; lease-and-hold best practices; REO portfolio assessment and valuation; REO financing options; bulk purchasing of REO assets; and the new model for REO sales.
Title: